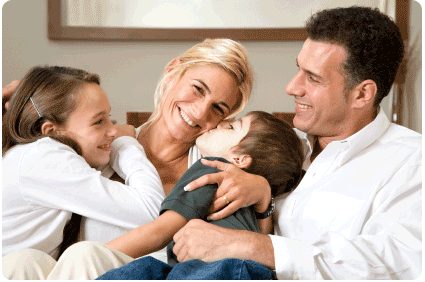 Health & Life Insurance
Types of Policies:
Individual Health
Individual Dental
Individual Life
Individual Disability
Coverage Information
Individual Health Insurance
PPO (Preferred Provider Option) policies – these policies generally have a doctor's office copay provision and a calendar year deductible for expenses incurred outside the doctors office. They often include a prescription drug card.
H.S.A's (Health Savings Accounts) – these policies provide coverage after you pay the calendar year family deductible. The policy qualifies you to open an H.S.A. account in a bank. Funds deposited into the H.S.A. account are tax deductible for State and Federal income taxes and can be used to pay short and long term medical expenses. Funds in the H.S.A. account are your funds and carry over from year to year until you use them for health expenses.
Dental Insurance – Provides full coverage for dental checkups and assist in paying the expenses for necessary dental work.
Individual Disability Insurance - provides coverage in the event you can not work because of disability
Individual Life Insurance
Term - These policies pay a specified benefit upon your death. They are purchased for a certain number of years (term).
Universal Life – these polices are extremely flexible in design but generally offer the insured a death benefit for his entire life and accumulate a cash value which can be withdrawn or borrowed from, if needed.
How to Get a Quote
Please call us at (434) 823-5471 or send an email to

[email protected]

with the following information:
Contact information including address
Birthdate(s)
A brief description of the product you are looking for